Measurement on the Ergo-Profiler – the key to a mattress that's a perfect fit.
Simple but crucial. The three steps to your Vitario mattress.
Measurement on the Ergo-Profiler only takes a few minutes. Neither getting changed nor any other special preparations are necessary.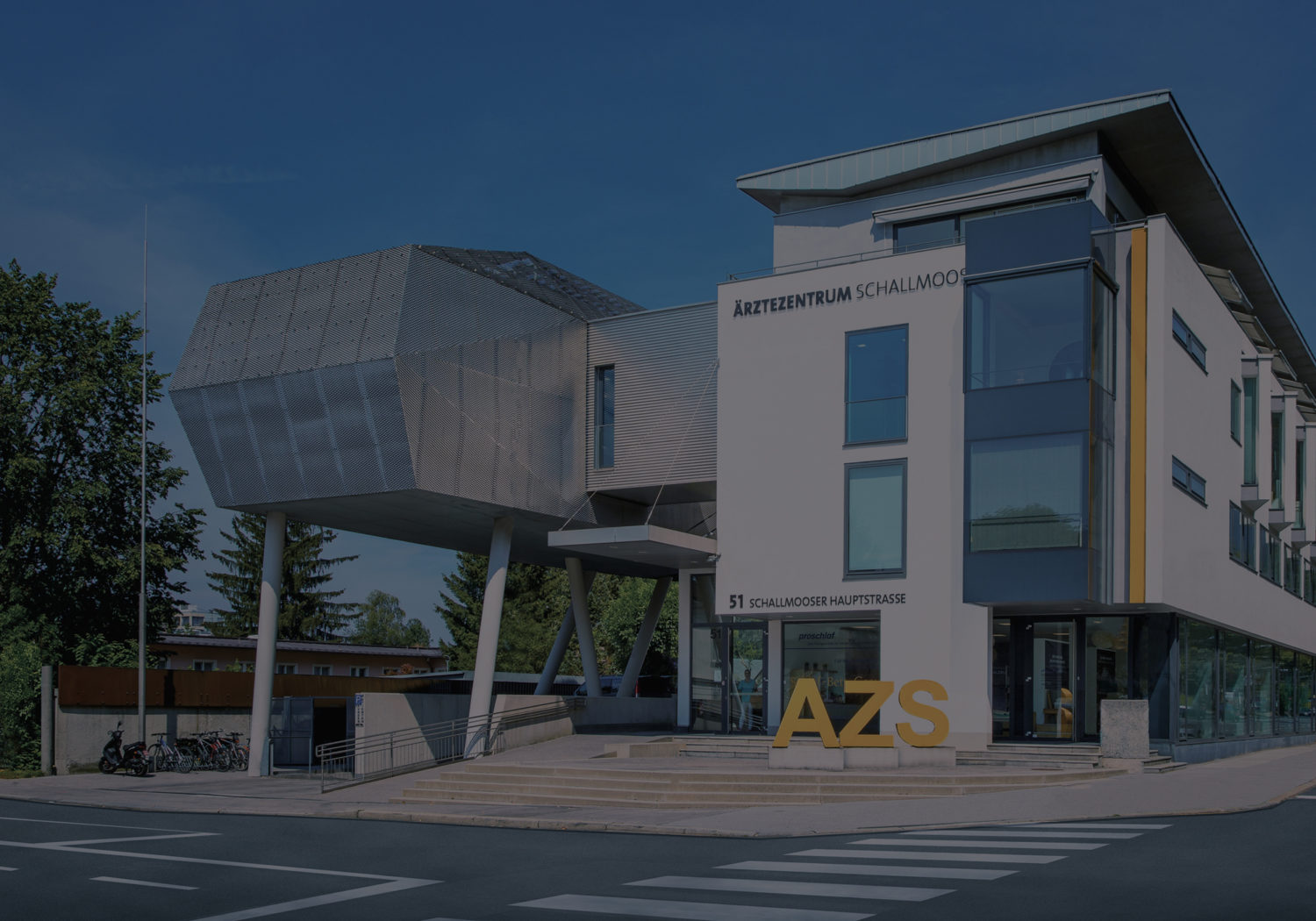 The Ergo-Profiler developed by the
Proschlaf Institute
The Ergo-Profiler from the Proschlaf Institute at the Salzburg Medical Center is the result of long-term research and development work, with the goal to make a bed system that provides a physiologically correct sleep position easily available.